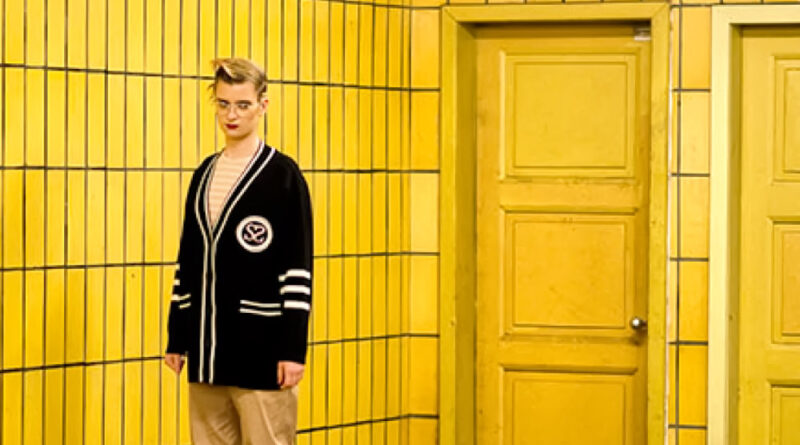 Dan Reid reflects on designing for a Post Gender World and discusses the CO-WC project at Berlin's coworking space betahaus.
Weiterlesen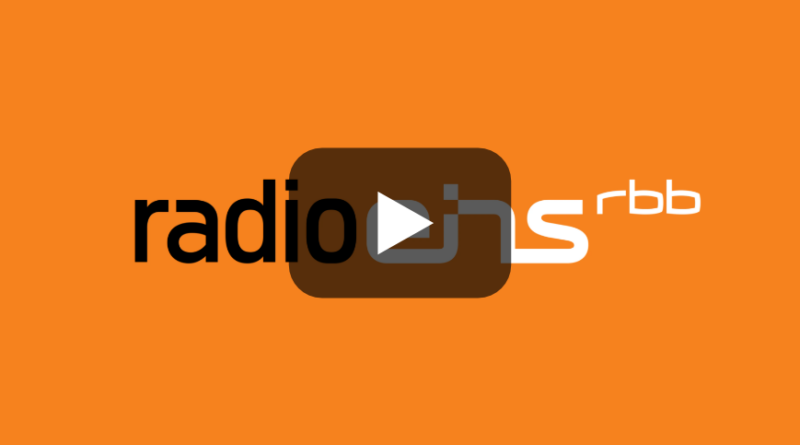 CO-WC participated in the CSD in Berlin in 2016 and was interviewed by the radio station Radio eins from RBB (Rundfunk Berlin-Brandenburg). Check out the interview here!
Weiterlesen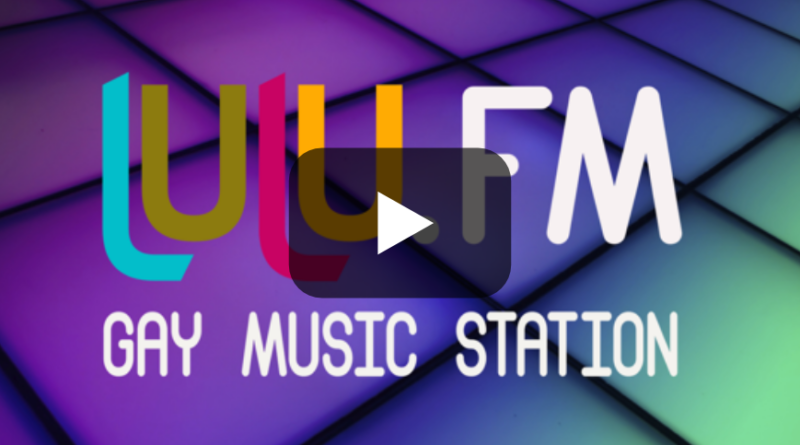 After the Berlin CSD 2017 CO-WC was interviewed by queer radio station LULU FM. Great interview with Cathrin Herr. Thanks a lot!
Weiterlesen